Book your jewellery consultation today
Book your consultation to view our engagement and wedding ring collection or design a bespoke piece with Cathal. Working together you will produce a special piece of jewellery, personal and unique in every way.
"Design and jewellery making have always been my passion. As a young child I was always intrigued by the traditional techniques of goldsmithing and the natural beauty of rare gemstones."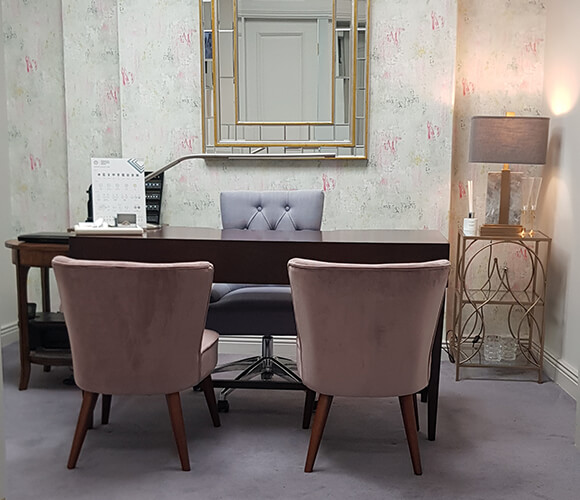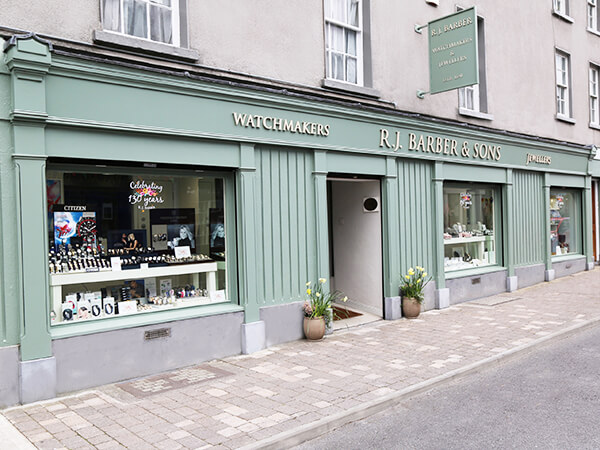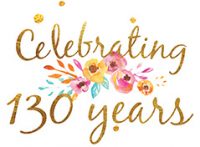 At R.J. Barber & Sons we love jewellery. We have been designing it, repairing it and selling it for a long time. Since 1890 in fact. Making R.J. Barber & Sons one of the oldest family run businesses in Ireland.